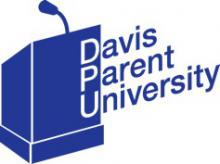 *Click Here or scroll down for Videos and PDF summaries of previous DPU Lectures* Jennifer Senior's Spring 2015 DPU lecture "All Joy, No Fun" is now available on DVD from the Davis Public Library.
DECEMBER 2ND, 2015, 7pm
Brunelle Performance Hall, 512 W 14th St.
DPU kicks off the new school year with Julie Lythcott-Haims, NY Times Best Selling Author and former Stanford University Dean of Freshman, to talk about her latest book: "How to Raise an Adult." Break free of the over parenting trap and prepare your kid for success.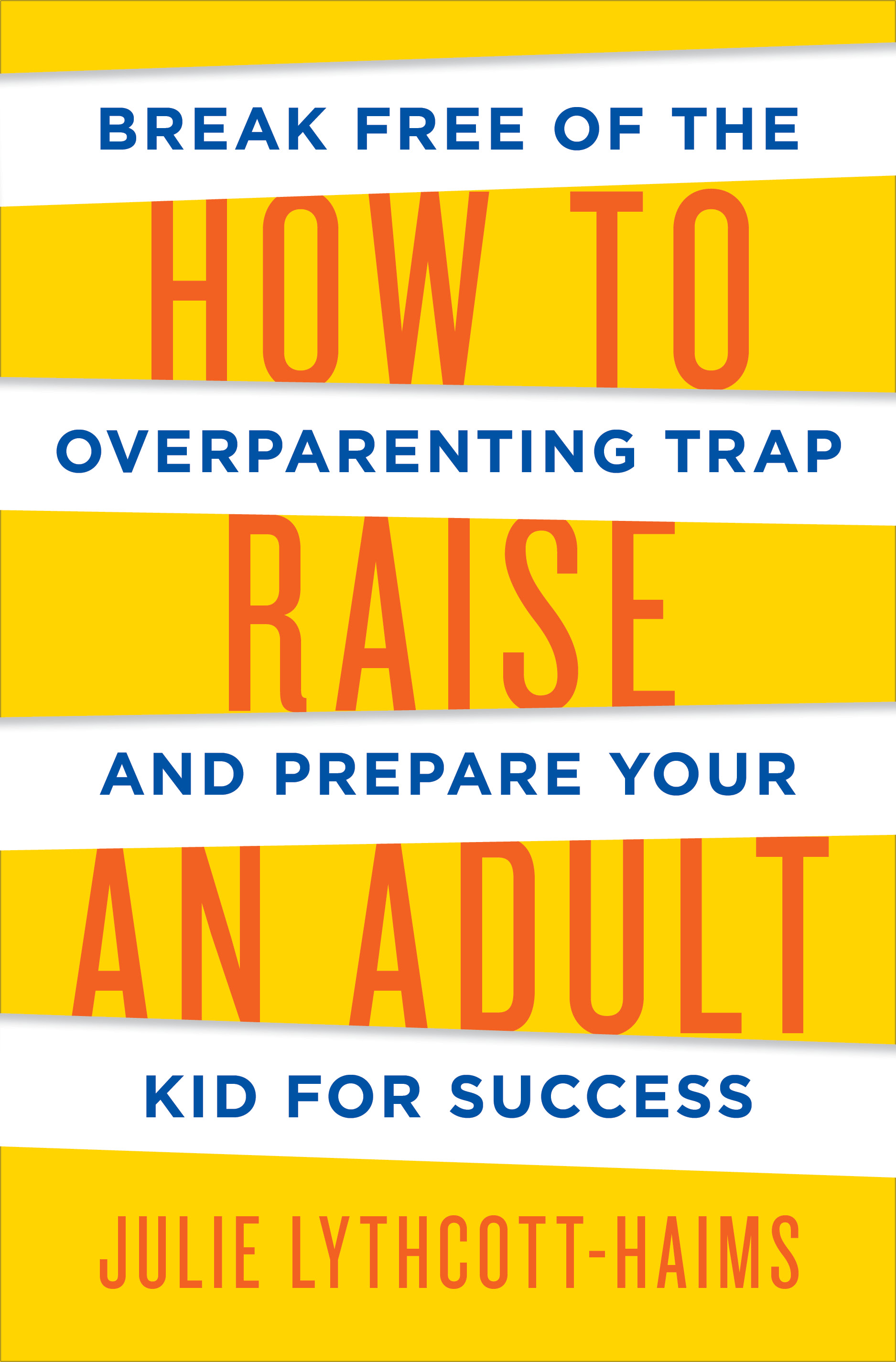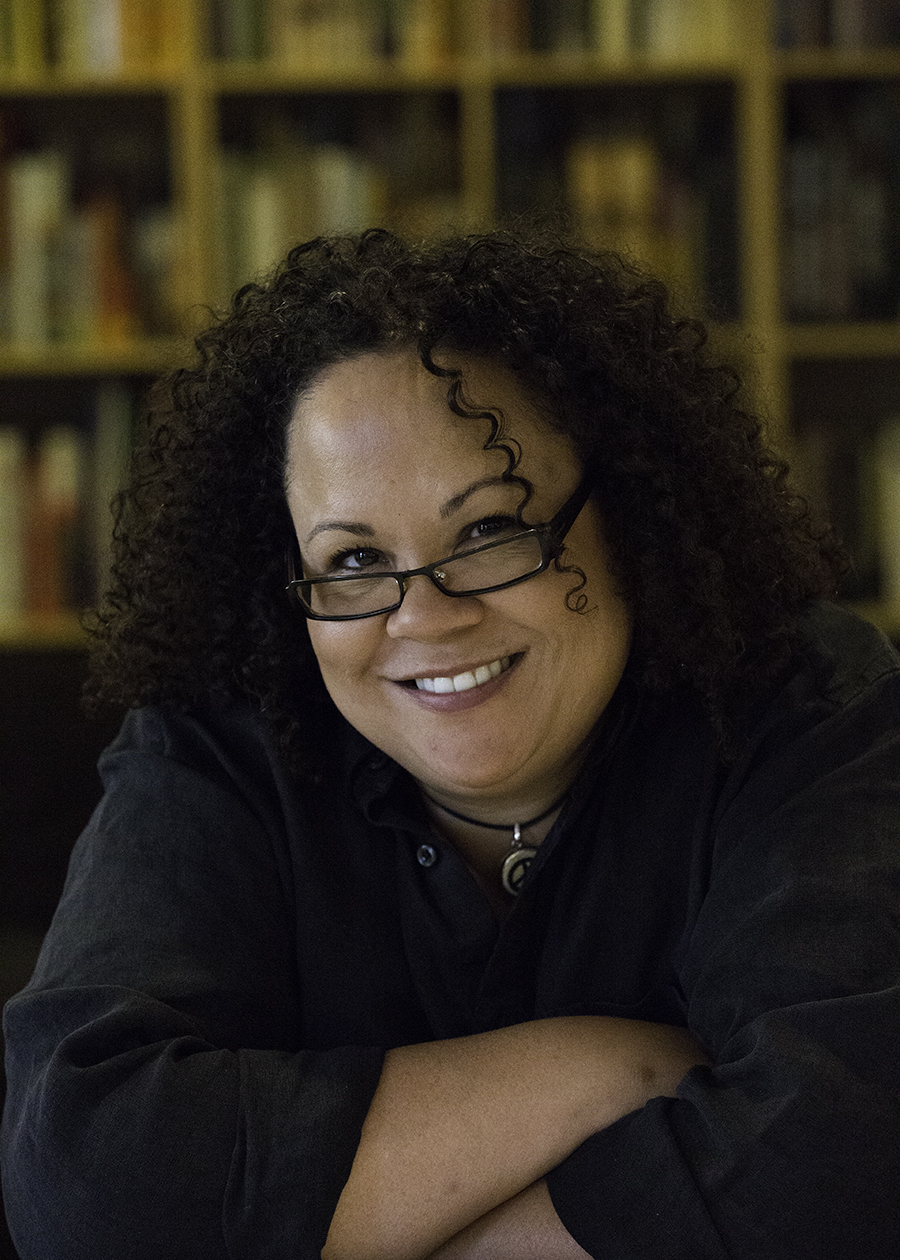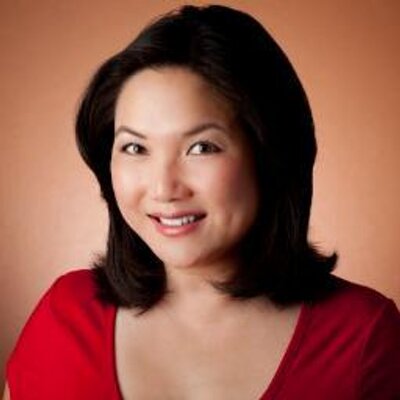 FREE Admission but RSVP required!
Tickets available here (starting Oct 08): http://www.brownpapertickets.com/event/2402754      
Parents learn, laugh, and listen with DPU. Will you become a DPU sponsor?
for more info contact: davisparented@gmail.com
Sponsors for 2015-16 
Ashley and Nancy Yudin
Suzanne Kimmel of First Street Real Estate
Swim America
Golden 1 credit union
Hallmark Inn, UC Davis
Thanks to our community partners: Avid Reader, Davis Enterprise, Davis Media Access, the DJUSD Climate Committee and K-12 PTAs and PTOs, St. James School and the Yolo Center for Families.
Community-Wide K-12 Parent Education Collaborative Mission Statement
DPU is comprised of representatives from the DJUSD (K-12). Our mission is to provide high-caliber events and programs to our community's parents, caregivers, teachers, and administrators. The committee's scope of work includes the annual Parent University Lecture Series. We strive to assist our PTA's/PTO's in achieving their most important goal, to be a strong advocate for the education and well-being of every child.
Scroll Down for Videos and PDF summaries