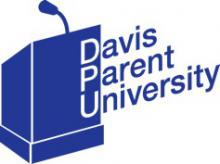 *Scroll all the way down for videos of past lectures...*


Next Lecture: Matt Richtel
April 27th, 7-9pm
Richard Brunelle Performance Theatre
315 W 14th St, Davis, CA 95616
Free tickets available here:  http://dpumattrichtel.bpt.me 
Pulitzer Prize-winning New York Times technology journalist Matt Richtel comes to Davis! Learn about the latest science behind distracted driving and the possible solutions that can protect your teens and yourselves!  
Why are phones so compelling that we would use them even at great risk to ourselves and others? The answers will surprise you and may well change how you look at proposed solutions and your relationships to technology.  As society looks to break the deadly grip of distracted driving, scientists have uncovered a possible key to thoughtful policy: the role of the human brain. This provocative (sometimes funny) presentation will describe the relationship between our brains and our smartphones and other gadgets.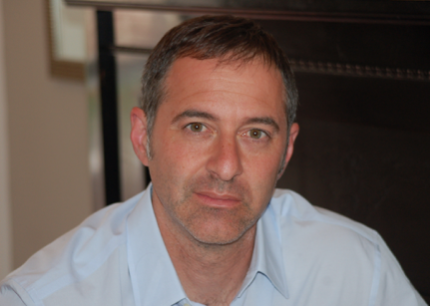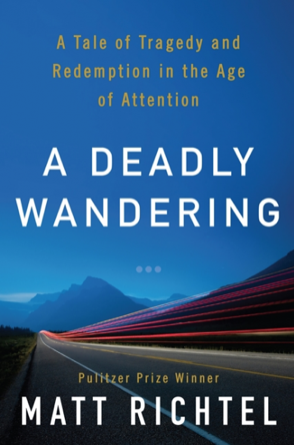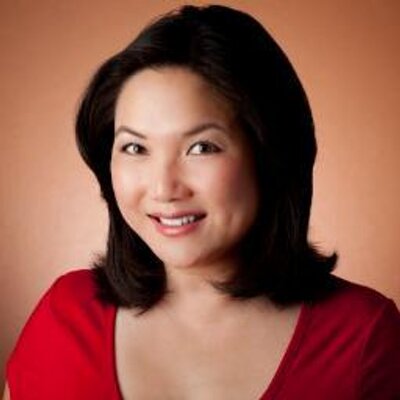 Parents learn, laugh, and listen with DPU. Will you become a DPU sponsor?
for more info contact: davisparented@gmail.com
Sponsors for 2015-16 
Ashley and Nancy Yudin
Suzanne Kimmel of First Street Real Estate
NovelTees
Swim America
Golden 1 credit union
Hallmark Inn, UC Davis
Thanks to our community partners: Avid Reader, Davis Enterprise, Davis Media Access, the DJUSD Climate Committee and K-12 PTAs and PTOs, St. James School and the Yolo Center for Families.
Community-Wide K-12 Parent Education Collaborative Mission Statement
DPU is comprised of representatives from the DJUSD (K-12). Our mission is to provide high-caliber events and programs to our community's parents, caregivers, teachers, and administrators. The committee's scope of work includes the annual Parent University Lecture Series. We strive to assist our PTA's/PTO's in achieving their most important goal, to be a strong advocate for the education and well-being of every child.