Submitted by Jeff Shaw on Thu, 12/17/2015 - 3:21pm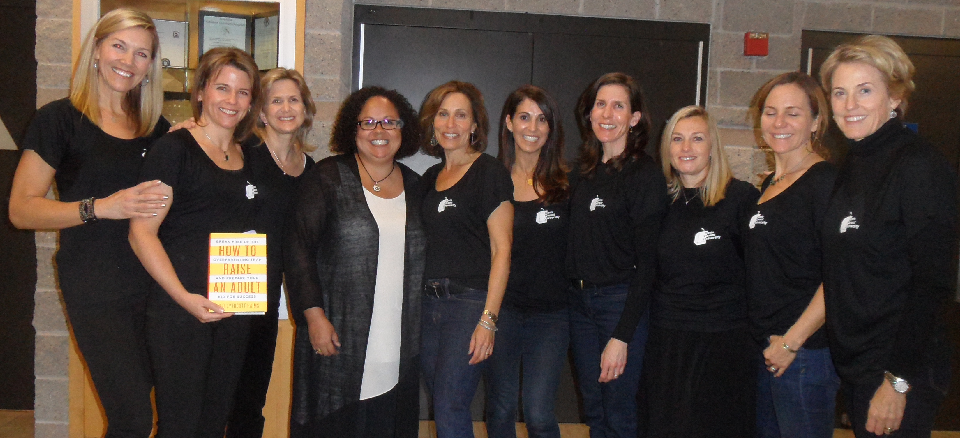 DPU kicks off the new school year with Julie Lythcott-Haims, NY Times Best Selling Author and former Stanford University Dean of Freshman, to talk about her latest book:
"How to Raise an Adult."
Break free of the over parenting trap and prepare your kid for success.
Moderated by Pamela Wu and recorded by Davis Media Access on December 2nd, 2015 at the Brunelle Theatre, Davis Senior High School.